Brand evolution design
Bespoke website UX/UI design
Support for Learndash functionality
Migration of CMS management from Elementor
Reduction of plugin payload by 50%
Implementation of SSO functionality
On-going support and maintenance
Unloc are a leading non-profit, working in over 500 schools and colleges, delivering empowering programmes that develop young people's potential and create platforms for them to grow as 'Changemakers'.
Unloc.online is a unique hybrid e-learning platform helping students aged 11-19 to explore a wide range of courses to develop their knowledge and understanding around entrepreneurial and leadership skills. E-courses combine interactive content, such as videos, self-guided tasks and quizzes with real-time feedback and support from Unloc's virtual tutors.
We were appointed to deliver a redesign of the website, giving it the look and feel of a premium online learning platform that would appeal to both young people, and education professionals. This included redesigning the navigation and accessibility, course filtering, creating editable activities and developing a clear purchasing journey.
Back-end development work involved implementing stronger user analytics, automated notifications, video hosting, robust course moderation, migration of CMS from Elementor and support for Learndash functionality.
The results have been incredible, not only is the visual impact stronger but the redeveloped structure has made the whole user experience easier and so much more enjoyable!
Fully responsive bespoke website design and development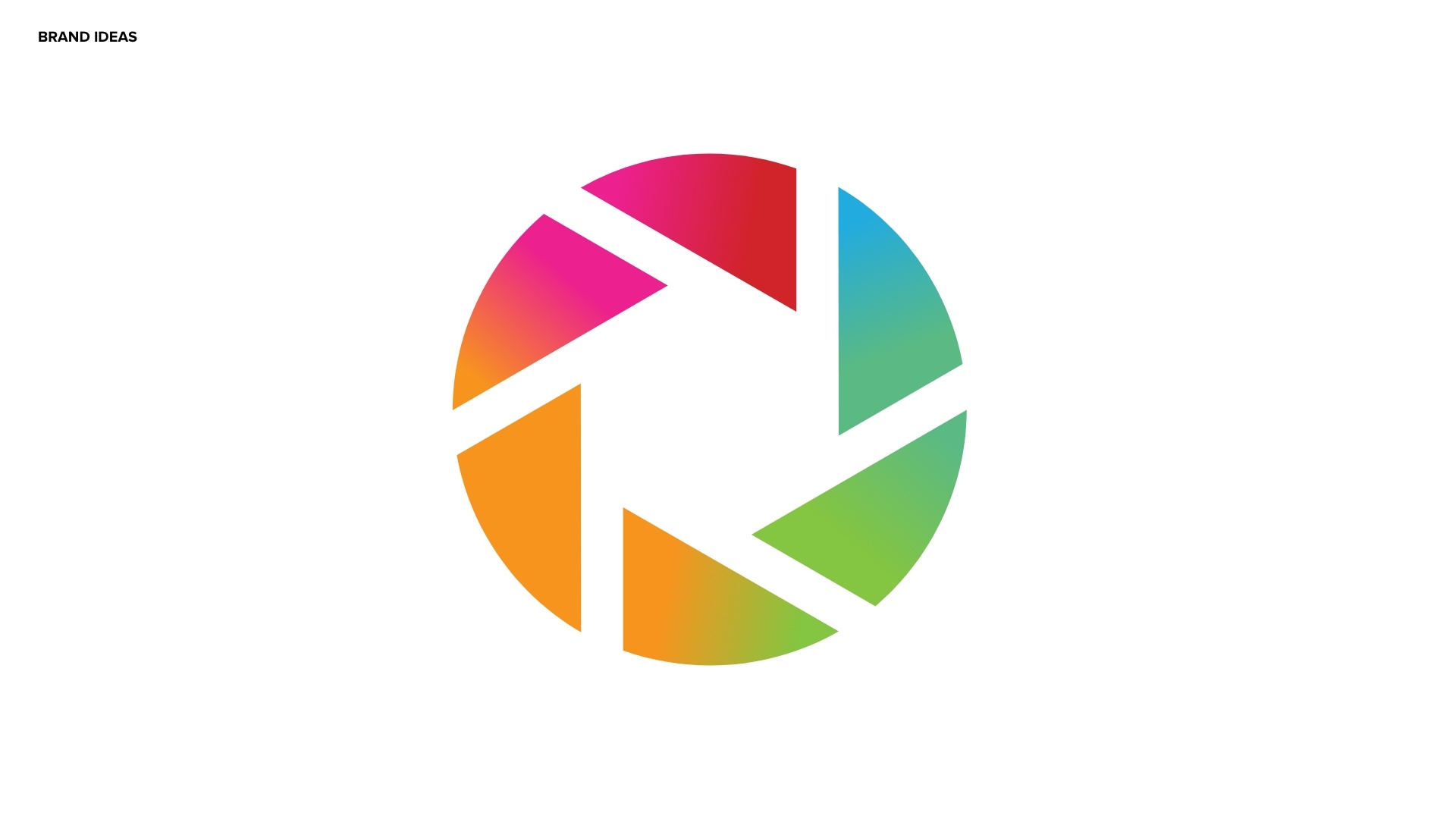 Detailed site mapping, wireframes and information architecture